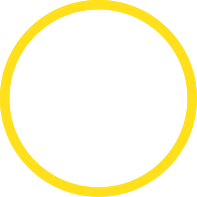 Our weight loss program offers a unique approach.  First, we begin with a FREE consultation. You will meet with the doctor to discuss the program and provide you with answers to any questions you may have.  Our program is doctor-supervised and requires no exercise, shakes or pre-packaged meals! 
During the program you will be supervised by the physician and he or she will be there to help you reach your goals!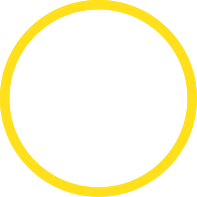 Why choose our weight loss program?
IT IS AFFORDABLE!  Many weight loss programs today are thousands of dollars, not ours!  We provide a free weight loss consultation and go over the program in detail.
NO EXERCISE, NO SHAKES & NO PRE-PACKAGED FOOD!
CHANGE YOUR LIFE! Let us meet with you to discuss how we are helping other patients achieve their goals and how we can do the same for you.