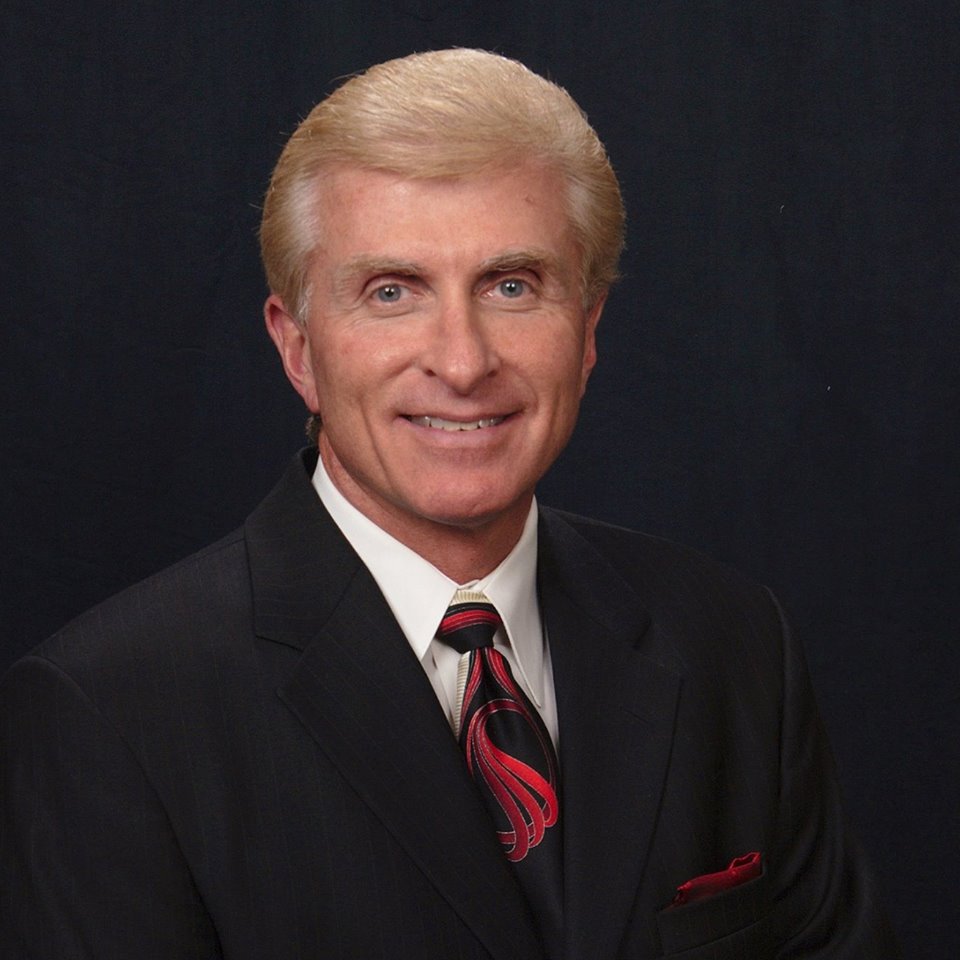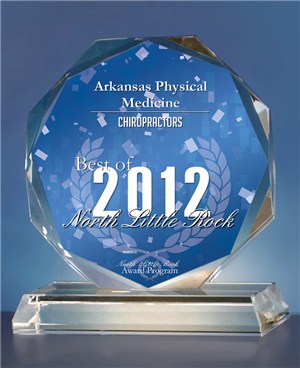 Steven F. Bennett, DC, FACO, DABAAHP, DAFNI
After graduating from Palmer College of Chiropractic in Davenport, Iowa, Dr. Bennett came back to his home state to practice. Since 1982 Dr. Steven Bennett has provided quality chiropractic care to thousands of patients in Central Arkansas. He offers chiropractic manipulation techniques that have made chiropractic the leading non-medical form of health care in this country. He also became a board certified specialist in Chiropractic Orthopedics. Today, he is one of seven Chiropractic Orthopedists in Arkansas and was the first board certified Chiropractic Orthopedist in the state. (Chiropractic Orthopedics is the non-surgical treatment and rehabilitation of trauma injuries, sports injuries, lifting injuries, falls and injuries from car crashes.) Dr. Bennett has been very active in maintaining and advocating high standards of practice for chiropractic in this state.
Dr. Bennett has also obtained certification in functional neurology which involves treatment concussions, the use of neurofeedback and specialized neurological treatment methods for the knees, shoulders and spinal conditions. Dr. Bennett also uses nutritional intervention to help patients improve their health, so they can minimize medications and the potential side effects they create.
To learn more about Dr. Bennett, please read his CV.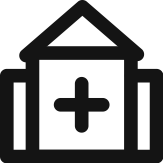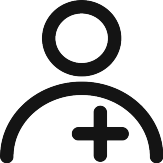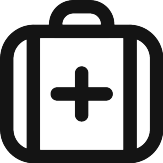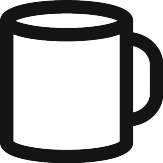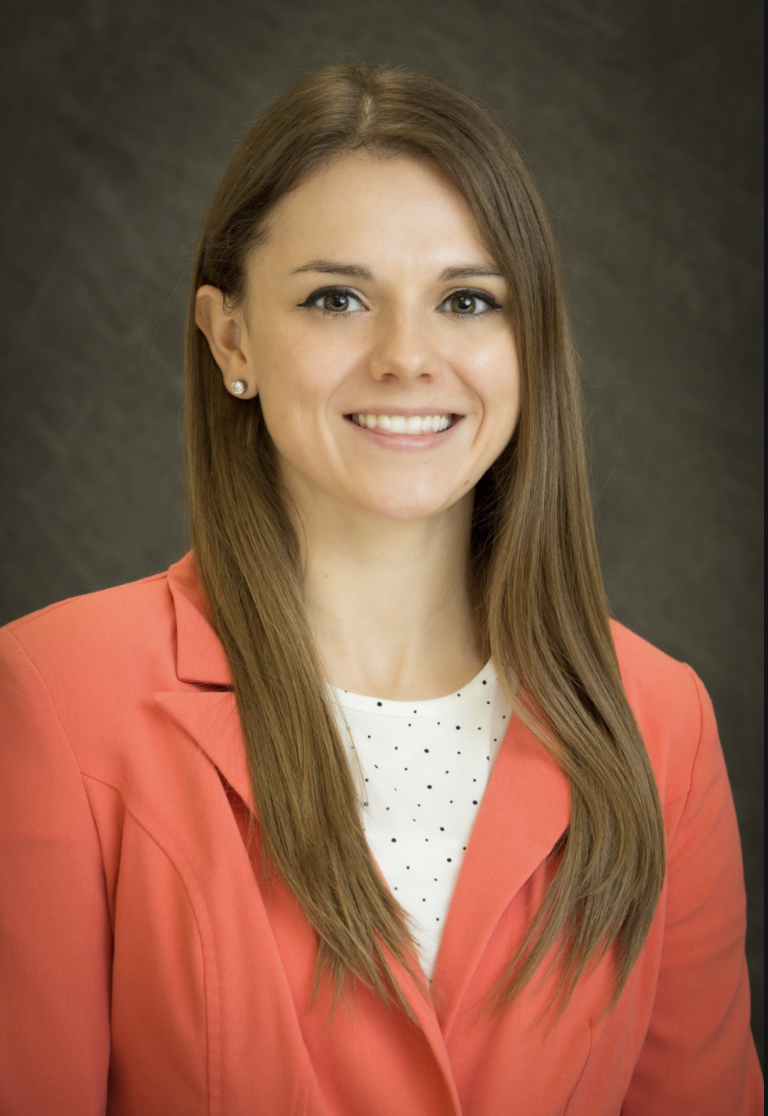 Originally from Colorado, Dr. Cassidy Barowsky graduated with her Bachelor of Science in
Cellular and Molecular Biology in 2016. She relocated to Dallas, Texas to pursue her chiropractic education. During her time at Parker University, she received certifications in Running Mechanics Professional Level 1 and Level 2. She started a rehabilitation club on campus specializing in functional movement and performance. Upon graduation, she received
the Tutoring Services Award and the Legacy Award for her service and leadership skills.
Dr. Barowsky values incorporating movement into patient care in addition to chiropractic
manipulation techniques. She has served many members of the Dallas community including
veterans, post-surgical patients, and athletes such as the Dallas Renegades football team. From
athletic injuries to amputees, Dr. Barowsky is here at Arkansas Physical Medicine to help you
achieve your goals.